Introduction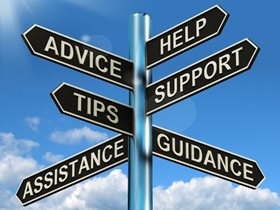 This section of the website contains a range of resources to support your study in preparation for the Year 11 examinations. As you are aware this is a very important time in your school career and we want to ensure that you have the best chance of success. Throughout the year this page will be used to post up to date information regarding Year 11 and your study programme. It is essential that you check on this page regularly.
Make sure that you plan your studies and that you make great use of the materials you are provided with.
If you need further help please see your subject teachers or your mentor.
Examinations
External Exams - 6-13 November 2018
External Exams - 7 May-26 June 2019
Key Stage 4 - Year 10/11 & STUDY FOR SUCCESS
KS4 Pastoral Groups
| | |
| --- | --- |
| | Year 11 Pastoral Team |
| Pastoral Leader | Mr D Doyle-Howson |
| Assistant Pastoral Leader | Miss S Mountford |
| Leadership Link | Mr M Williams |
| WBQ Curriculum Leader | Mrs E Morris |
| | Form Tutors |
| 11E | Mrs P Owens |
| 11M | Mr M Roberts |
| 11R | Mrs H Wilson |
| 11I | Mrs L Kestell |
| 11W | Mr D Simons |
| 11A | Mrs J Hall |
| | |
| --- | --- |
| | Year 10 Pastoral Team |
| Pastoral Leader | Mrs N Seymour |
| Assistant Pastoral Leader | Miss H Lancaster |
| Leadership Link | Mr L Cummins |
| WBQ Curriculum Leader | Mrs E Morris |
| | Form Tutors |
| 10E | Mrs N Morris / Mr K Jones |
| 10M | Miss A Hughes / Mrs E Heyes |
| 10R | Mr R Williams |
| 10I | Mr M Jones |
| 10W | Mrs A Edgeley-Davies |
| 10A | Mrs S Brettle |
Year 10 Information
Study for Success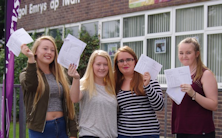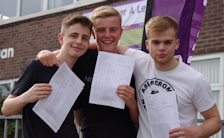 How to Revise? (YouTube links)
Revision Resources