Manchester Buddhist Centre Visit
As part of the AS / A Level Religious Studies course, the RE department organised a trip to the Manchester Buddhist Centre on Tuesday, December 16th.
The learners went on a guided tour of the Centre, with Munisha our guide explaining the history of the centre. There was a lecture given on aspects of the Buddha's teaching in relation to ethical and moral issues, including explanation of Buddhist teachings including the Five Precepts.
In the shrine room named the Lotus room, there is a large golden Buddha statue holding a lotus flower. Learners were then given the opportunity to participate in an introduction to meditation session.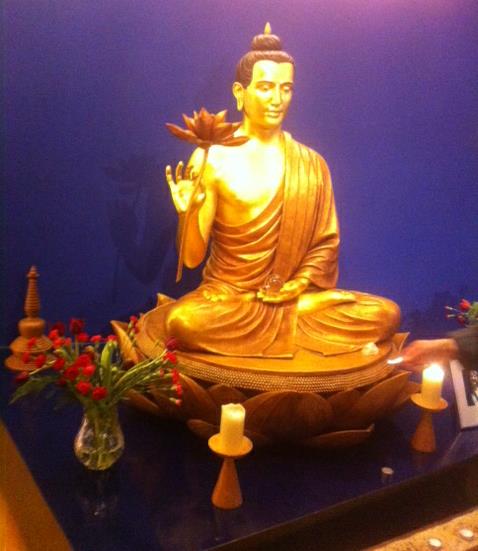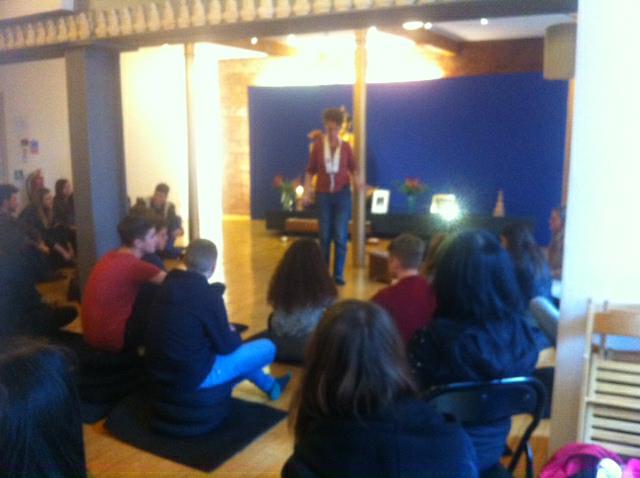 This was an excellent opportunity for students to enhance their knowledge and understanding of Buddhism, as a response to learner voice activities the learners have expressed their keen interest in the study of Buddhism.