Year 7 writing competition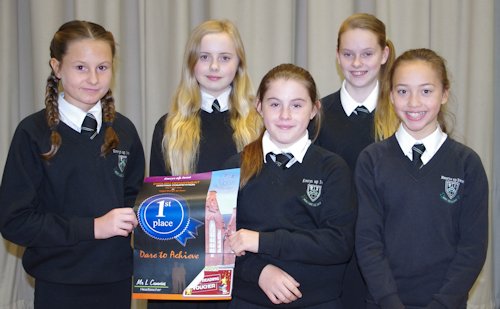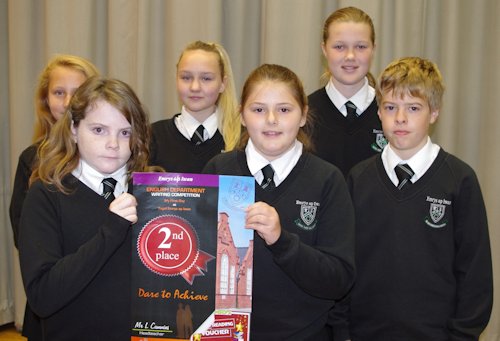 Year 7 learners have taken part in their first writing competition at Emrys ap Iwan.
They wrote about their experiences of their first day at Emrys. The top three entries from each of the six English sets received a certificate for their work. The first places included Alexa Lohman, Alisha Bolton, Matthew Munday, Charlotte Grayson-Bass and Jade Brownell with Darcey Cheung the overall winner. They each received a £10 voucher of their choice.