Ysbyty Glan Clwyd Visit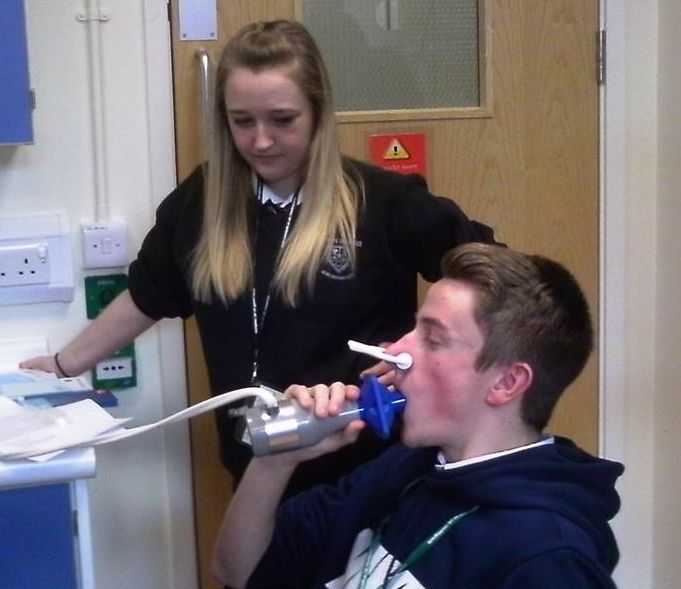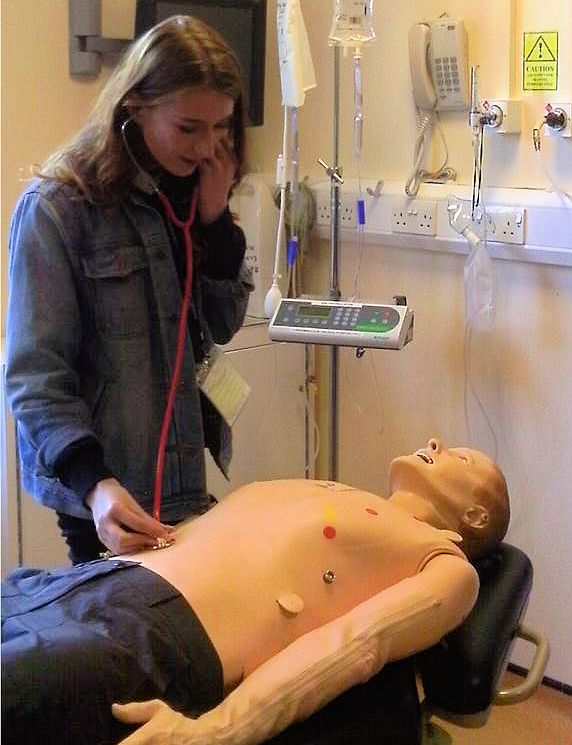 As part of the GCSE Biology course the Science department organised a trip to the Clinical School at Ysbyty Glan Clwyd, Bodelwyddan.
In the morning the learners were given a guided tour of the Clinical school and the equipment used to train medical students studying to become doctors. The learners also sat in on a meeting of doctors and consultants who discussed some of the more interesting and difficult cases the hospital has dealt with recently.
In the afternoon the learners took part in a circus of activities and were given the opportunity to work out how well their lungs function by using a spirometer, were able to observe the electrical activity of the heart by using an Electrocardiogram (ECG), look at the valves in the heart opening and closing using ultrasound, listen to the sound of healthy and unhealthy lungs using a stethoscope, and observe medical students treat the 'dummy'. The dummy was so realistic it had its own heartbeat, pulse rate, breathing rate, would blink and sweat, and could talk to describe how it was feeling!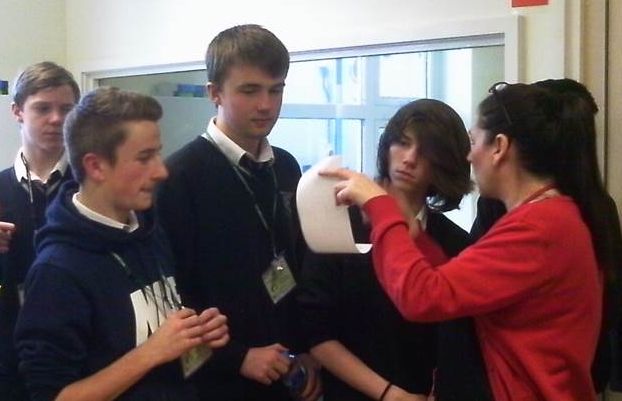 The visit was an excellent opportunity for learners to enhance their understanding of how the human body works, and provided an invaluable insight for those intending to follow a career in medicine.