English learners work published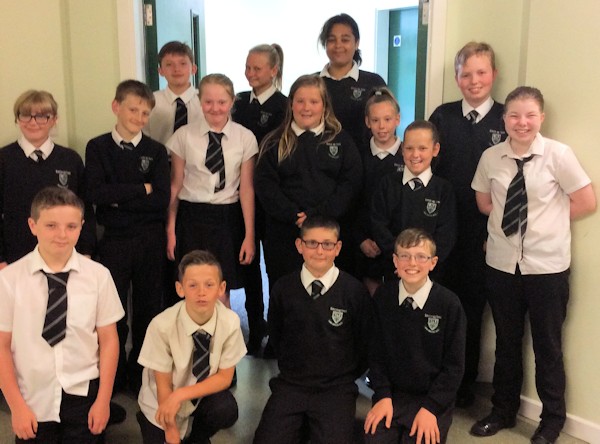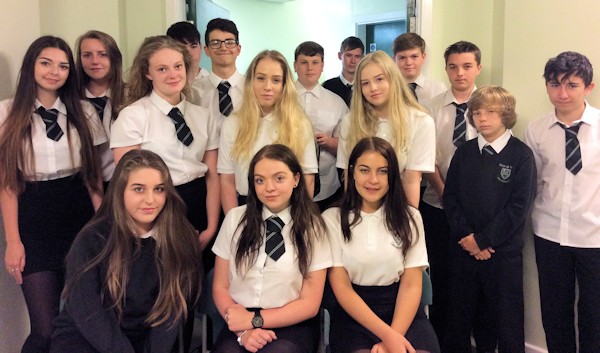 Learners at Ysgol Emrys ap Iwan have had their work published in two new publications: 'The Poetry Trials' and 'Spine Chillers - Into The Shadows'.
The numbers of learners entering the competitions, run by the English Department, has grown over the last year with over one hundred entries selected for publication from thousands of stories and poems from schools all over the UK. It is a great achievement for all of the learners involved and is encouraging more learners to enter the competitions.
The latest competition learners have taken part in is for the next publication of 'The Poetry Trials'. We are hoping to build on our success with more learners' work being published.