Summer School - A taste of high school life
Dozens of youngsters have headed back to the classroom for summer to get a taste of life at high school.
Ysgol Emrys ap Iwan opened its doors to the 11-year-olds to give them a sneak preview of what to expect when they enrol in September, learn their way round the campus and meet older learners.
Parents also had an exciting chance to see what their children have been learning during the 'holidays' when the young participants gave a presentation showcasing science, design and technology, maths, literature and arts work they created over the course of the nine day summer school.
The open day also included a vibrant street dance performance with all learners staging an energetic routine choreographed by dance teacher Laura Jones.
Laura, who also teaches at Ysgol Emrys ap Iwan's after school club, said: "This is a great way for the newcomers to meet up in an informal, relaxed environment before the term proper starts. "Getting them involved in a dance project like this is a chance for them to have some creative fun together, gain inspiration from each other and work as a team."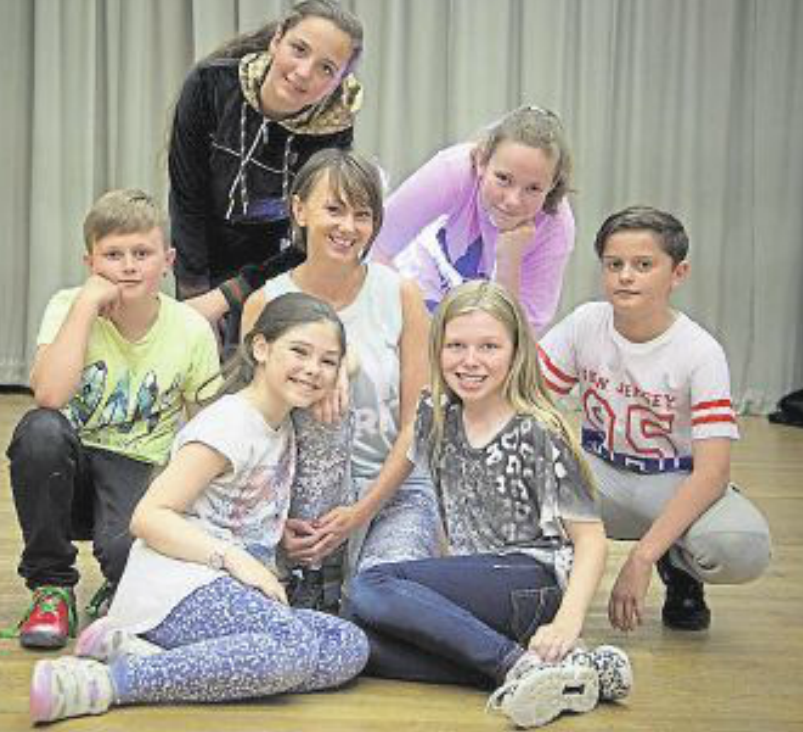 This year's summer school attendance was up by 85 per cent, compared to previous years, said Laura, with enthusiasm at an all time high.
Sarah Banim, leader of Ysgol Emrys ap Iwan's transition team overseeing the transfer of pupils from primary level into secondary education, said: "The summer school plays an important part in making that transition as smooth as possible and this year we were overjoyed that so many learners attended.
The daily timetable included literacy and numeracy lessons, design and technology, sciences, engineering, PE, dance and recreational activities, including archery and a trip to Piggery Pottery ceramics workshop in Caernarfon.
It was also an opportunity for new learners to integrate with some of their soon-to-be fellow learners for the first time.